We recognise that talent matters most and your business is only as good as the people you have in it. Thats why we've put together a selection of workshops brought to your door, tailored to help your team and business develop and get the very best out of your staff. Our workshops are designed to help inspire creatives and marketing professionals, learn new techniques and methods to produce better work in all forms of advertising from traditional through to digital, client relations and general output.
Embracing Digital Design
Our Embracing Digital Design Workshop is aimed to help advertising agencies and marketers gain a better understanding of the principles around designing for the digital space. This full day course covers UX design, digital design tools, mobile and touch, and best practice design. Typically this is a highly practical and engaging session aimed at designers looking to get into the digital design space. We run other digital related workshops so enquire today on details, arrangements or costs.
Thinking Faster creatively
Our intensive Think Faster Workshop helps creative people learn new techniques and methods to produce a greater number of ideas in a shorter period of time. It also gives them a far better chance of coming up with a truly BIG idea. This is a practical 1 day workshop ran by some of the biggest Award winners in the business. We run other digital related workshops so enquire today on details, arrangements or costs
Pitching to win
Led by our team of international 'pitch winning' experts, the Pitching workshop will give you a much deeper understanding of pitching requirements from all sides. This includes the expectations and decision making process from the client, how to put together your strongest possible team and how to avoid the pitch draining your company's resources so you're able to continue normally with day to day activities. This is a 1 day workshop.
Better Strategy and planning
In the modern era of advertising, the industry is evolving into a more complex and confusing digital landscape. Marketers and clients have access to more tools and information to confidently manage their own internal campaigns and projects. This pattern is unlikely to change. It's therefore super important that advertising professionals don't lose scope of what it takes to produce award winning work and that underlying all of this is great strategy. Aimed to educate your entire team, our workshop will give them greater insight into the creative process, eventuating to great work and happier clients. This is a 1 day workshop.
Digital Transformation
The Transformation workshop is ideal for companies that are planning a new direction and looking to accelerate the change needed to get up to speed and date with digital in their environment. This intensive 1-3 day workshop (dependent on the depth needed) will help instil a truer business purpose and direction that will enable team collaboration and new methods and processes to motivate your team and clients. We help you determine the most appropriate path for your business, then focus your management and staff on the core values while giving everyone a clear understanding of their specific roles.
Social and content
This course has been specifically designed to help broaden your teams knowledge and understanding to the complexities of Social Media and Content. We'll help you understand the various building blocks of social media marketing and strategy implementation. We'll give you the confidence and inspiring examples to lead your clients and colleagues through the social media landscape. Over the course of 1 day, we'll bring in an industry expert who will walk through examples and put together a practical session that you can walk away with and start using in the real world asap.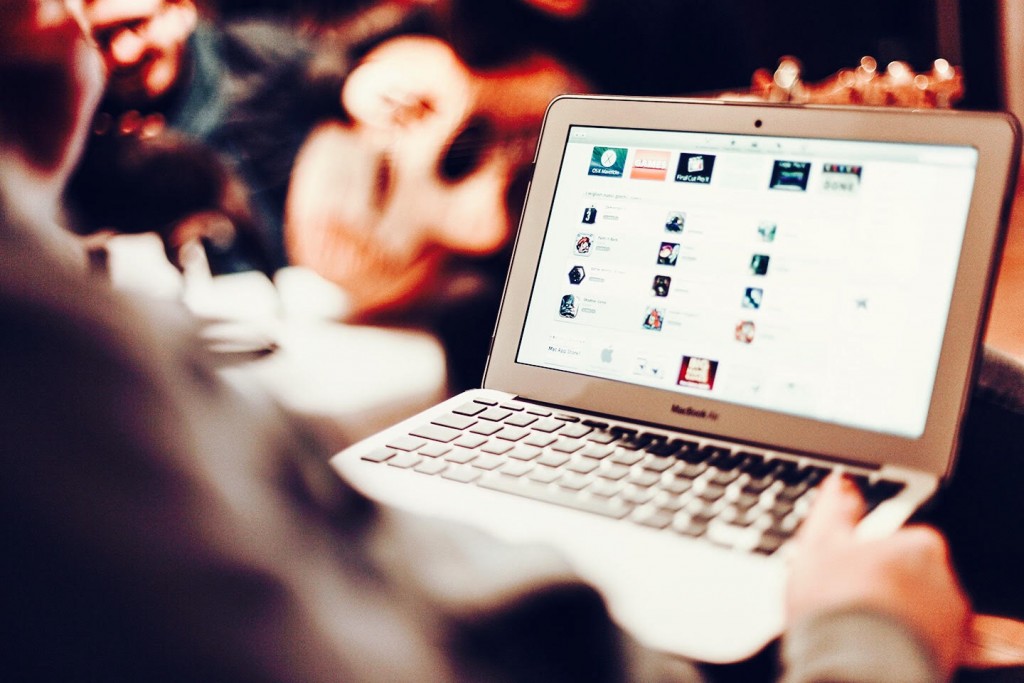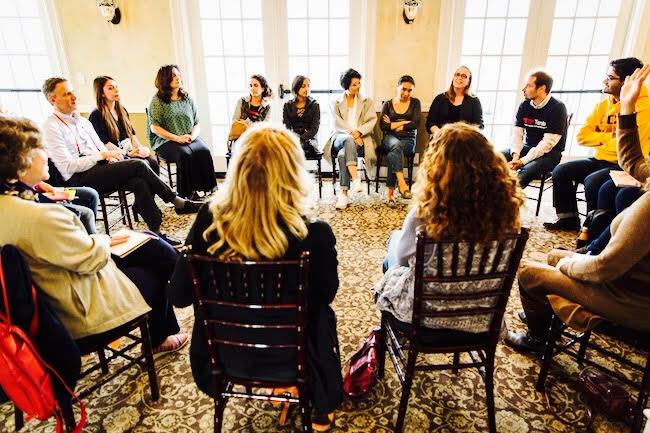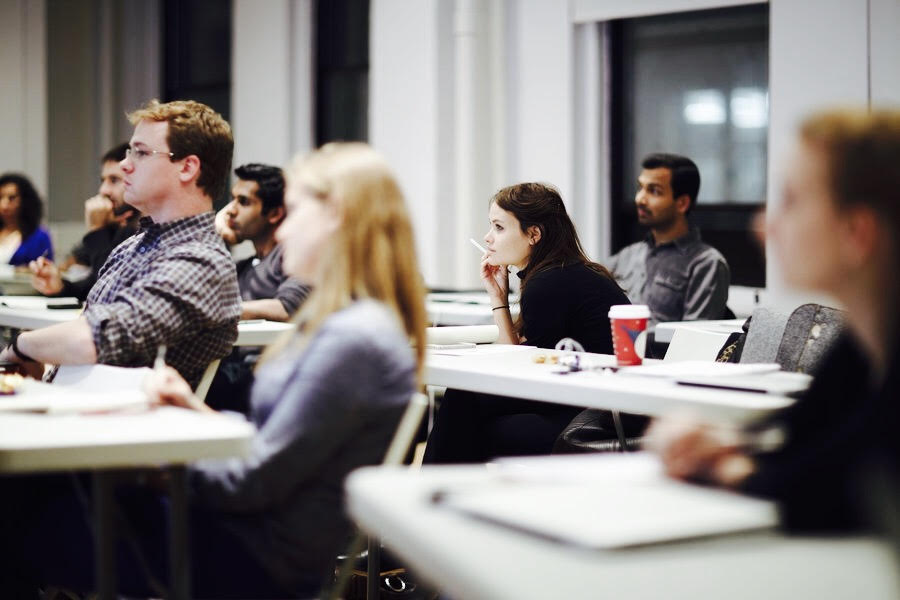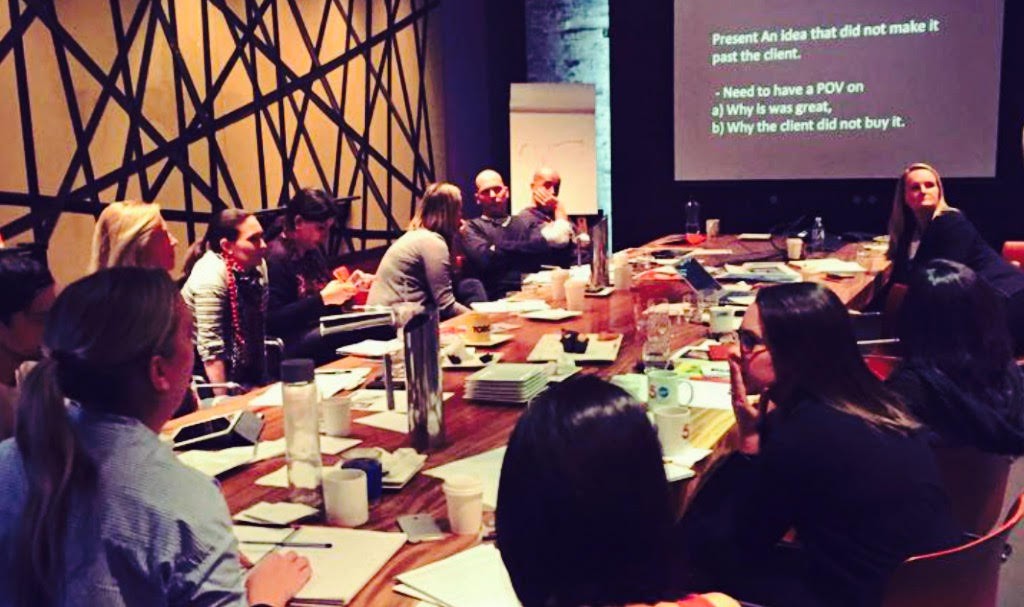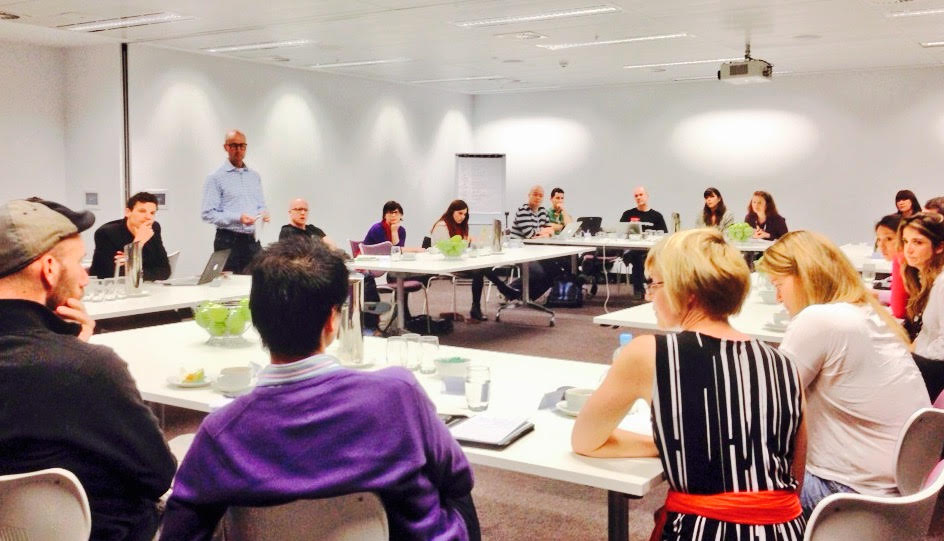 The above is a taste of courses and workshops that we provide. We have over 15 trainers on our books and our courses range across clients services, business development, strategy, digital, social and many more. Get in contact today to see if there is a particular course that we can offer.