Back to Blog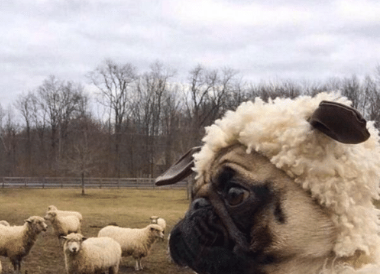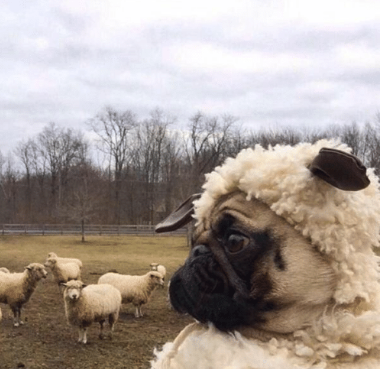 My Day as an undercover Social Media Manager….
Over the last 12 months+ now, as a recruiter It's been bugging me what really goes on at agencies, more specifically within the social media side of things. After all, it's my specialism. You hear horror stories that top agencies don't know what they're doing with social, hiring Community or Content Managers to go away and come up with all the social strategy and then after 4 months of struggle, the candidate leaves from the pressures and the industry scratches it's head in confusion for the lack of skilled candidates. An ever pressing subject.
We talk to candidates all day, every day. We know the responsibilities, we hear the pressures, we know what motivates them and also their pet peeves are too.
I reached out to Julian Townley, the CEO at Red Engine, a digital creative agency specialising in content marketing in Sydney. I'd requested to sit with his social team(s) and get to know first hand what it was truly like being in the shoes of social. Without hesitation, he accepted my request but only if I wore a badge saying intern and made him coffee's all day (made that up).
8:45am: I'm ready, coffee in right hand, note book in the other. I arrive at Red Engine HQ. I'm waiting in reception for Jade (Senior Social Media Manager) and what an awesome office space.
9am: Jade's already waiting for me and is logged onto all the her clients pages; these include a nationally known food company, global travel company and a well know yogurt brand- it's time to do some community management! As always multiple consumers are tapping into the Facebook pages to engage with their well known brands like compliments on travel memories made and of course nothing like a few yoghurt lid complaints to start the day.
Intros to all the social team, led by the social master that is Paul Isbell. Paul heads up the social team and manages all strategy across RE's clients (for reals, he's done it before too :)). We also have the Iovely Claire on the Pepsi account, and new addition Ben covering ad hoc community management, including one of their large telco accounts.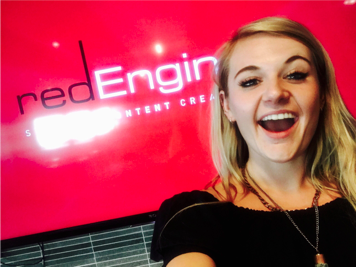 11am: Jade kindly walks me through all travel clients guidelines – including tone of voice, moderation processes, content plan for the month and implementation guidelines including those covering paid social.
The idea is to be FUN. This particular client has an older demo, but being light and playful in tone with images of paradise locations always hit the social sweet spot and are instantly engaged.
Jade then walks me through behind the scenes of paid social from getting it posted to monitoring budget and analytics.
And we're up – campaign on the go! Ready to launch a competition for Primo, the creative concepts are submitted to the clients, imagery being sent through, T&C's to be tweaked with, all in time for a tight Monday deadline.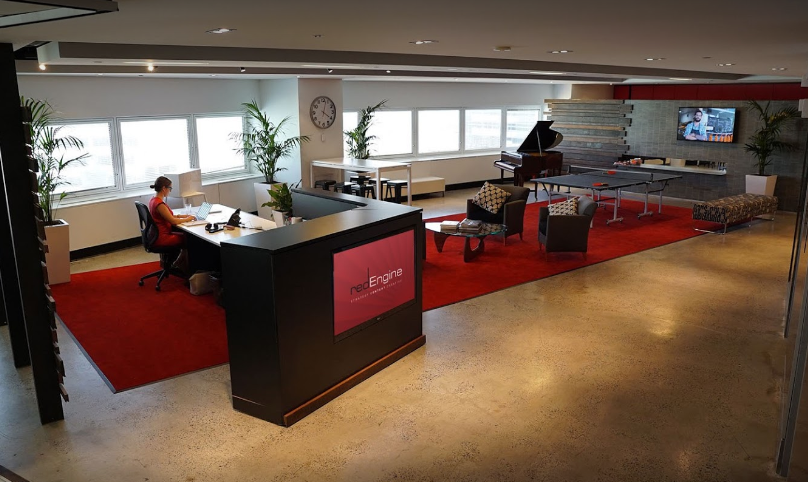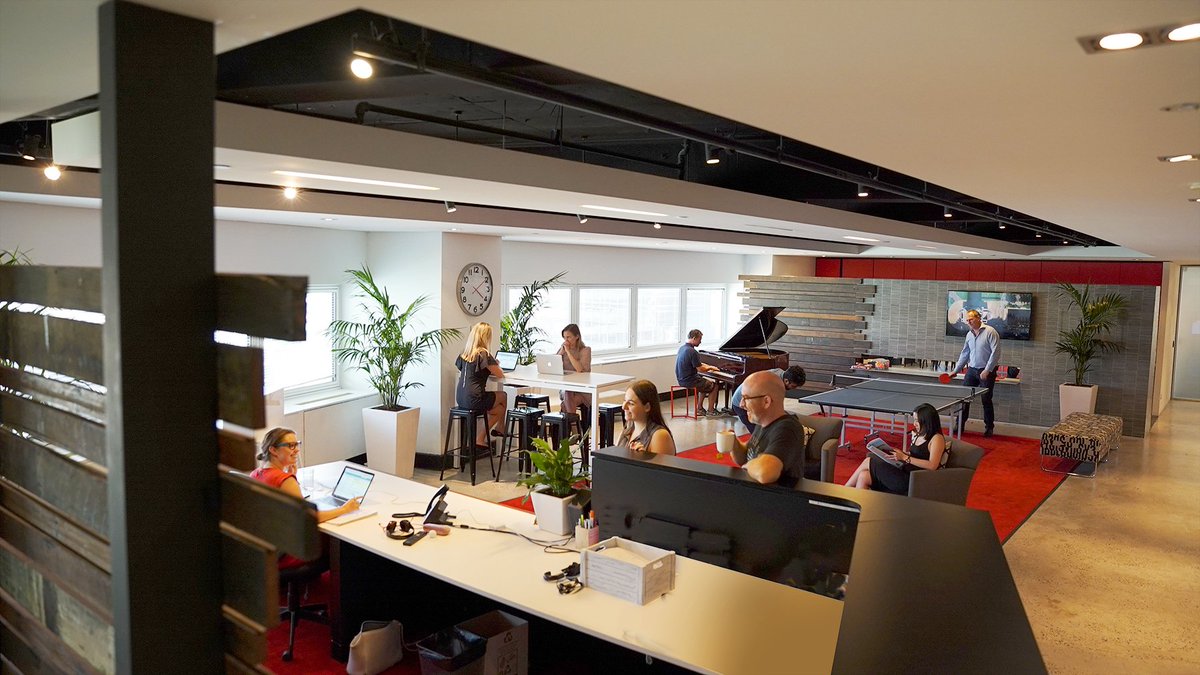 12:30: Lunch
Pass me the bento.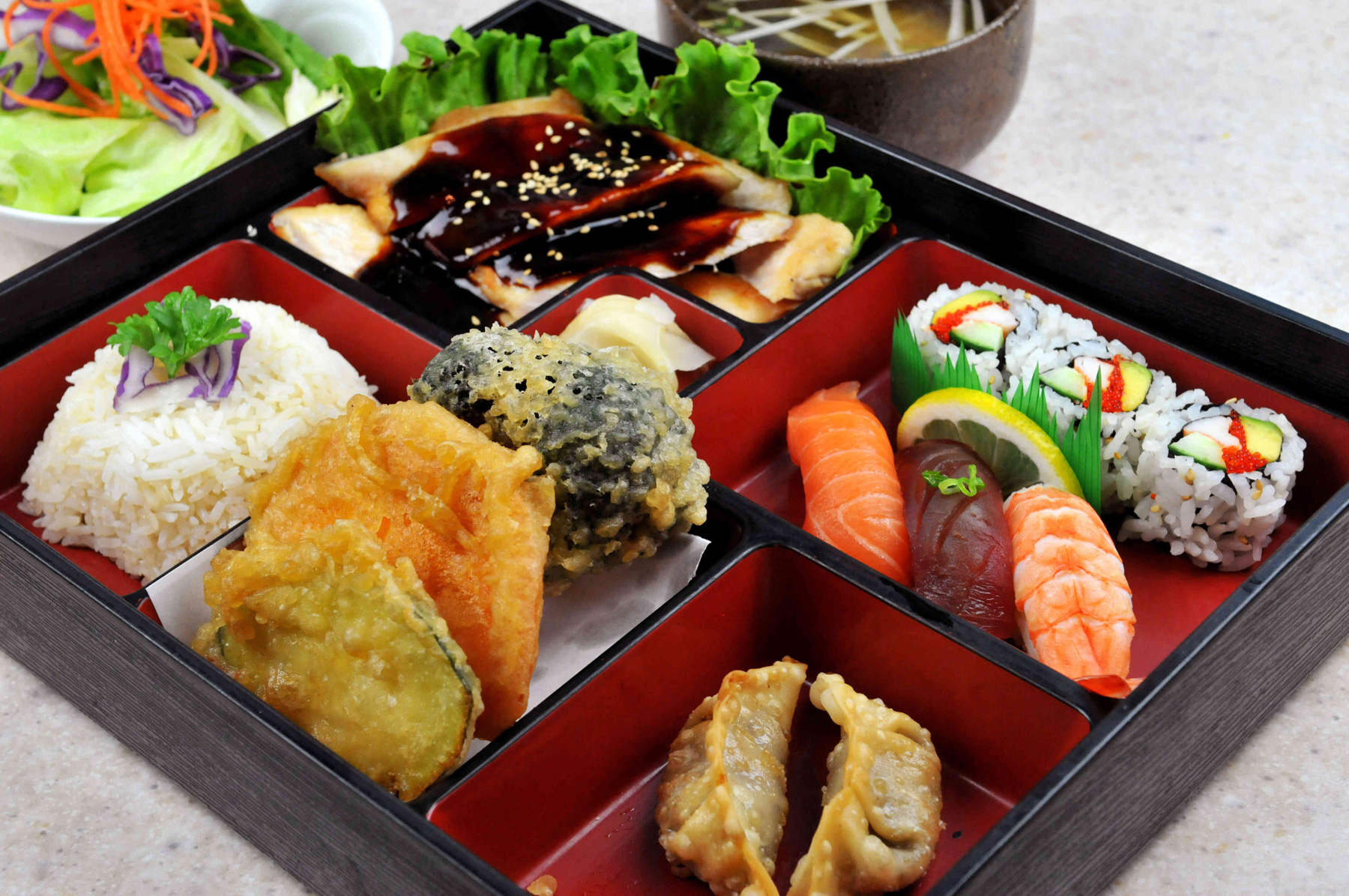 2:30 – 4:30: 
I'm excited to be back in the office. Really enjoyed the morning session. We started on graphics that needed to be tweaked; gifs are a great way too whilst multiple schedules are being approved. Jade's juggling creative tweaks whilst on the phone to the client and making frantic hand signals to account services. In the background, Paul is drafting up an article based on Pinterest and where he sees it transitioning in the next year as a fundamental brand promoting tool; with 150 million users.
Now onto training, With four years marketing experience Jade knows her stuff and it's time for her to train Ben on the ultimate FB social tool that is Business Manager.
We walk through how to pull data and analyse specific demo results across particular campaigns, covering fundamentals such as post reach and post engagement. We then go on to discuss demo categories for each client in line with their market audience and streamlining these categories to get maximum benefits of reports that are more specialised to each brand for the long run.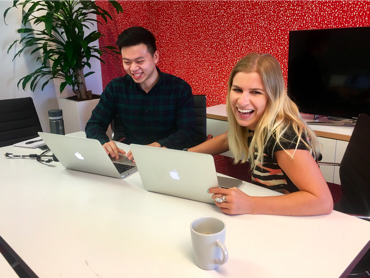 4:30 
Last look over the client's Facebook's to ensure community management is up to date and any last minute requests are covered. In the space of a few hours, multiple notifications have piled up showcasing even further consumers need to communicate with their favourite brands to get that instant response. We don't have time to be patient.
And we're done. Social management complete and campaigns scheduled for Monday turn around.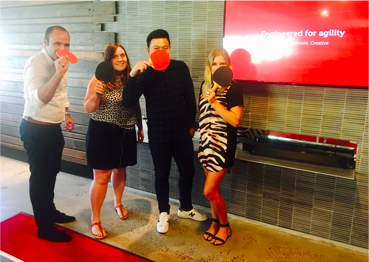 In summary, Red Engine are certainly ahead of the pack and that's showing with their award wins and client wins of late. People are engaged and excited to work there. Social (creative) can absolutely work if the creative workflow enables it with the right team and leadership too. Red Engine clearly have their shit together and Julian should be very proud of what he has build and the amazing people in his team. It's reassuring that amongst all the crazy stories of candidate tales and frantic Friday 4pm job briefs that we get, there is sanity out there when it comes to carefully and strategically thought out social management.
Huge thanks to the Red Engine team for letting me follow for the day.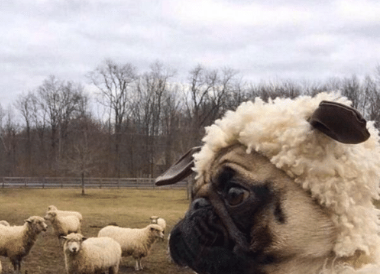 Read-More