We're Scout. We recognise that talent matters most
The best businesses fight for the advantage of having the very best people. Companies who value talent over all else are the companies that prosper – the rest continue in unnoticed mediocrity. 
We exist to push talent to the forefront.
Number 1

Talent is our true north

We see things in reverse order to the rest of our industry.  By putting talented candidates first, we know everything else will follow. This belief guides how we run our business and how we treat all of our relationships.

Number 2

We're always straight up

We'll always give you clear and honest advice. You'll always get the straight story. Candour is the key for our candidates and clients who want to grow and get ahead. Helps us define better solutions too.

Number 3

We know the terrain

Through our networks we've always got our ear to the ground. We're always improving our knowledge to find opportunities to uncover solutions. We're experienced knowing the marketplace, clients and talent.

Number 4

We blaze trails

Finding the right pathways for our candidates is our goal. Sometimes this means looking for a new frontier rather than taking a well-trodden path. This demands us to be adaptive, challenge convenience, obvious or conventional.

Number 5

We know the power of the pack

Networks matter and give us reach. They accelerate and expand opportunity. Networks help connect talent to talent, peers to peers. We're committed to always growing our networks for the good of our candidates and our clients.

Number 6

We live for the journey

We love what we do. We love to see talented people grow and their careers develop. We celebrate the success of our candidates and our clients. A career is a lifetime adventure and it's a journey to be enjoyed.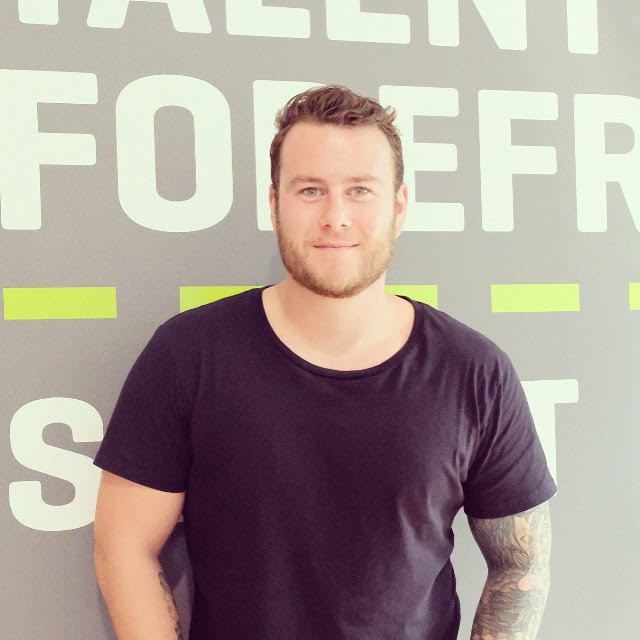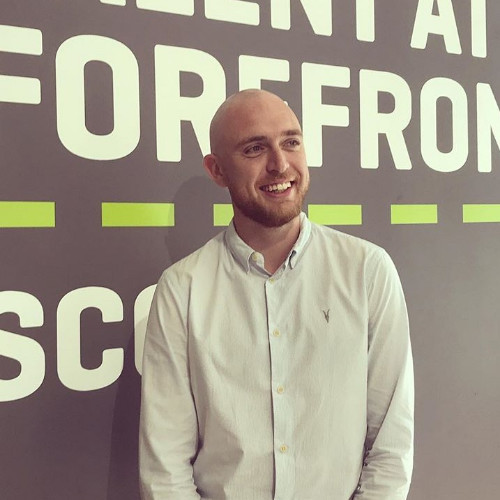 Challenging the status Quo
We're different to other agencies. We're not afraid to give back and challenge conventional ways of working.
Self management
We treat our staff like adults. We also take care of their efforts with trips away, nice lunches, flexible hours and more. Oh, you get an extra days holiday for your birthday.
Play time
Our environment is relaxed with an eclectic range of music on spotify, table tennis tournaments, team events and compulsory Friday drinks. We put the effort in so see the importance of down time too.